5,192 acre Farm with 5 Miles of River Frontage
on Belize's Wild & Scenic Spanish Creek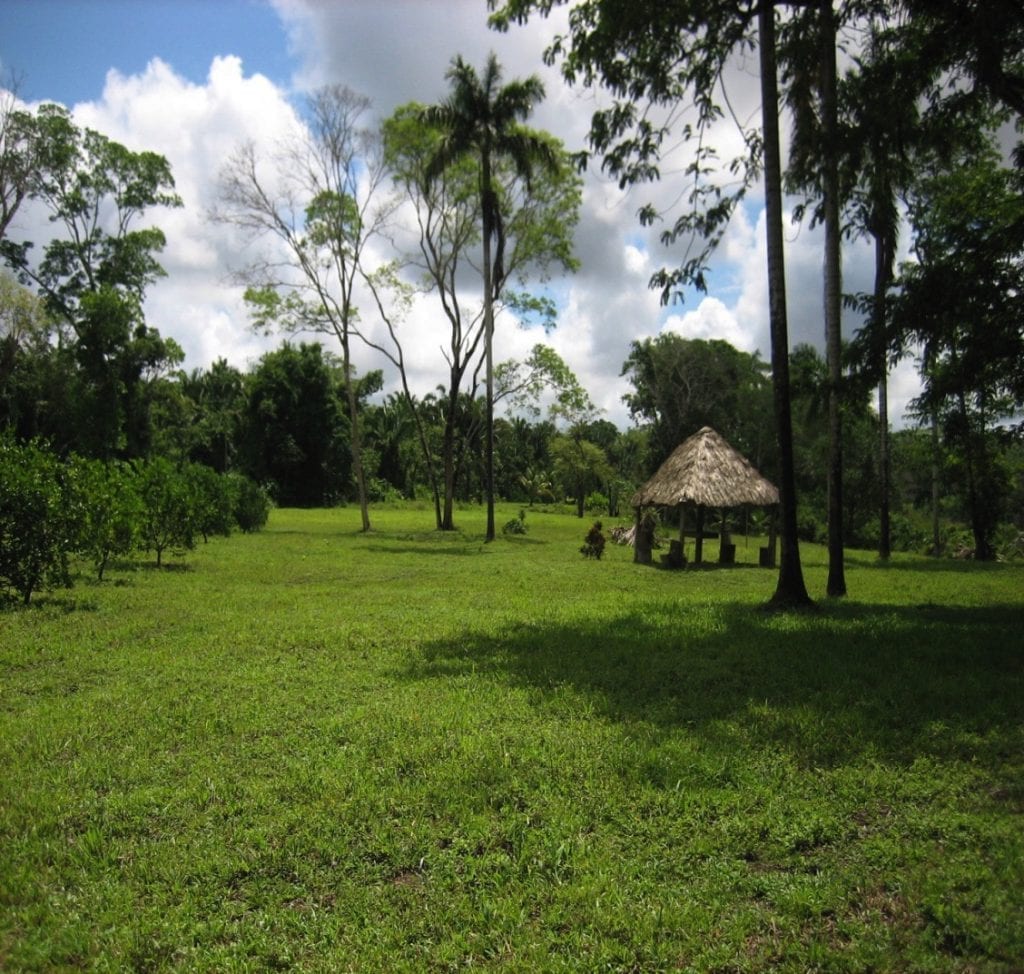 • Income Generating ~  renters now share cattle profits;
• 1,000 acres now supports 600 head of cattle;
• 4,192 additional wild acres ~ with Carbon Credit Earning potential;
• Subdivided into 96 titled parcels (avg. 53 ac.) ~  will sell all or part;
• Infrastructure in place: roads, irrigation, wells, fencing, barn, residence;
• Off-grid residence & barn, with grid power & water nearby;
• Five miles of prime riverfront;
• Large scale agriculture, resort & retreat development potential;
• Thousands of exotic hardwoods, including huge mahogany trees;
• Mature coconut & fruit groves;
• Freshwater creeks, wells, & natural springs;
• Abundant wildlife, including monkeys, tropical birds, sport fishing;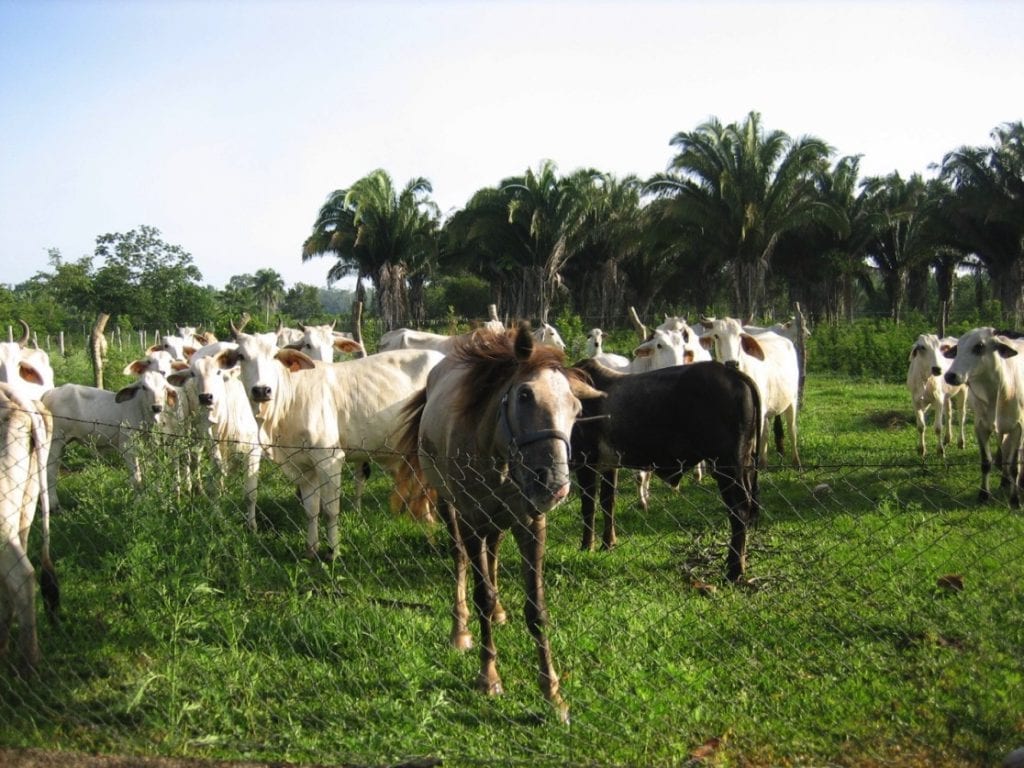 Strategically located near Rancho Dolores Village, just beyond Burrell Boom, in central Belize's most fertile area, this spectacular 5,192 acres of prime resort/ farm property has 5 miles of prime riverfront on Belize's majestic and historic Spanish Creek River. In Belize, farms typically have at least two crop harvests per year. This investment property is already subdivided for individual resale. One thousand acres are cleared and rented as income-producing farm/pasture. Several million dollars worth of existing hardwoods including massive mahogany trees are on an uncleared portion. With excellent drainage, this property has numerous springs, creeks and small waterfalls for irrigation and for use as an abundant freshwater supply.
Located next to the Spanish Creek Wildlife Sanctuary, it has a spectacular display of flora & fauna in wild natural abundance, with flocks of tropical birds & butterflies, troops of monkeys, wild orchids, giant mahogany, and towering royal palm trees.
It is only 20 miles from the international airport in Belize City along a good road. The area is served by 3G cellular coverage. Roads (paved and gravel) are established on-site, with grid electricity, treated water, and land-line phone/cable close by.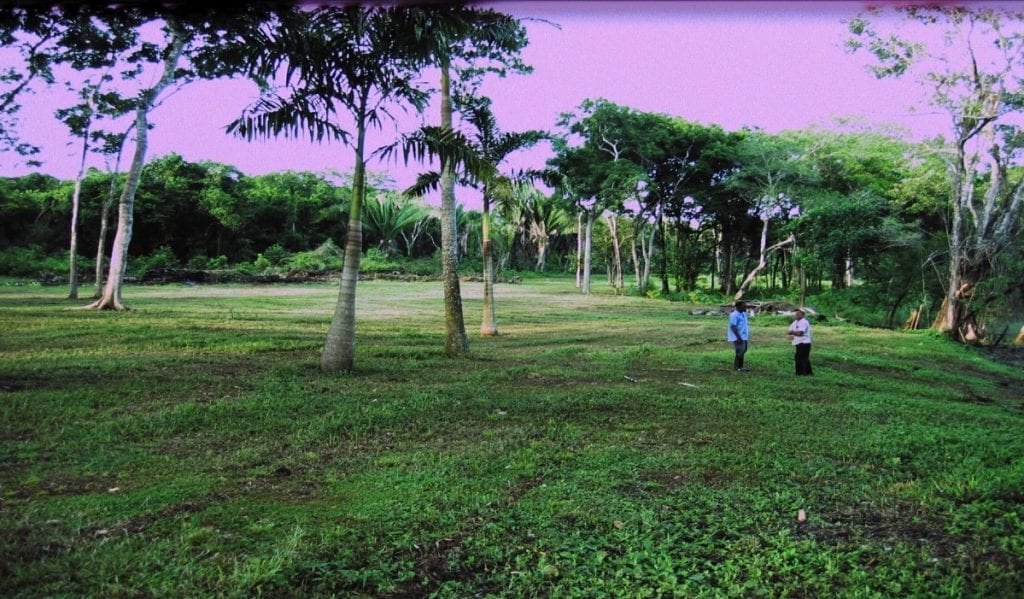 This property has a floating dock on the navigable Spanish Creek, a barn and a 2BR home with full time watchman on site. Carefully and meticulously surveyed and legally subdivided for future resale, most farm sections are approximately 53 acres, with waterfront/farm sections from 9 acres up to 72 acres.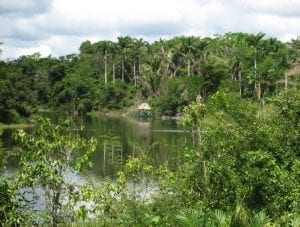 Priced below market for productive farmland
at $2500 to $6000 per acre.
Will sell all, or in sections ~ you choose.
Contact us for GPS coordinates, site plan, financials, and information.