The Belize government – with the financial backing of the United Kingdom, are far along in the paving of Belize's Coastal Highway. This region ~ the closest destination-resort location to Belize's international airport ~ is about to become closer and much more accessible. With new bridges, realignment and paving due for completion in 2023,  careful development is already taking place ~ as property values increase.

We have a number of spectacular properties on Belize's coast with resort-quality Caribbean beaches, approximately 23 miles due south of Belize City, 15 miles due north of Dangriga, in Belize's "Manatee" area. This area is now a 90 minute drive from Belize's international airport ("BZE") along the under-construction Coastal Highway; by boat it is 90 minutes from Belize City via an unforgettably beautiful journey through pristine jungle rivers and seaside lagoons; and by air it is a 14 minute flight from the BZE airport. One of the properties has a permitted, paved airstrip able to handle any aircraft licensed to fly in Belize. Service is availiable through Helicopter and air charter service. It is along an established air route.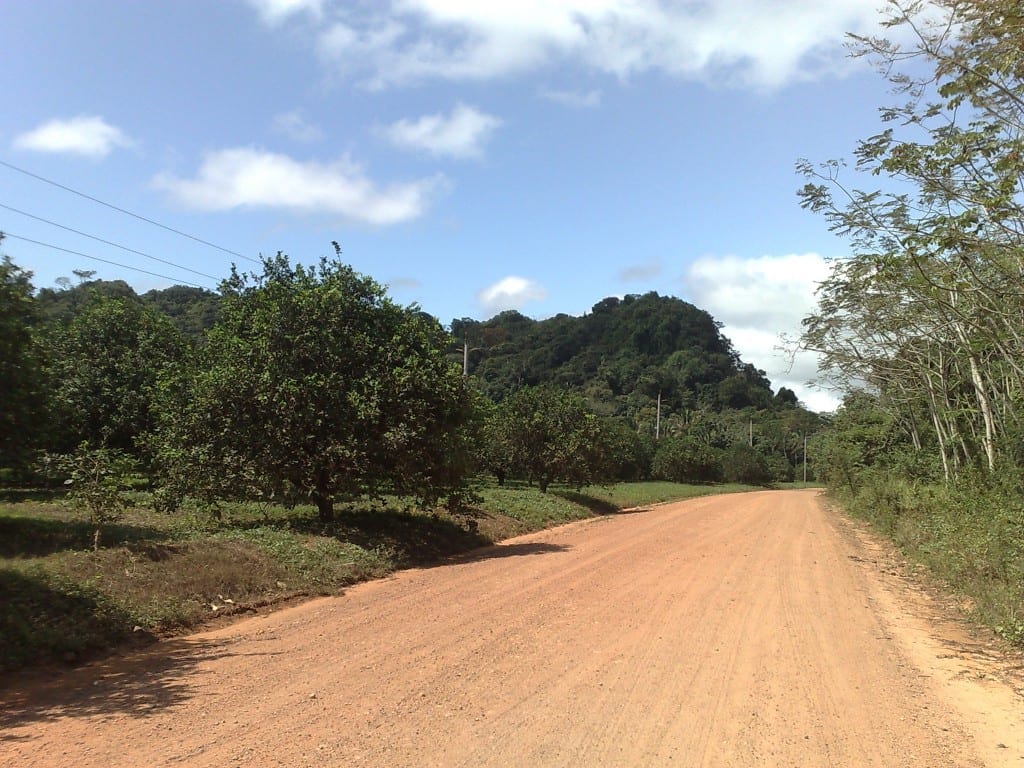 The Coastal Highway is a

38-mile shortcut to southern Belize

, traversing a level, coastal plain, between the beach and the majestic foothills of the Maya Mountains. This road is now an "improved gravel road" subject to seasonal flooding. One new bridge is complete and others are nearing completion. Major road improvements are happening on this strategic route. Once this road is paved development will come. Property values along this major shortcut to southern Belize will increase.
This Coastal Highway is already replacing the old, mountainous, 76-mile route, to central and southern Belize.
Our properties occupy both sides of the Coastal Highway for miles, exactly where it comes closest to the Caribbean Sea. All with public road access, they encompass miles of undeveloped, natural, high sand Caribbean beach; thousands of acres of coastal savanna; and up into the dramatic jungled foothills of the Maya Mountains. The MesoAmerican Barrier Reef islands begin about 10 miles from shore.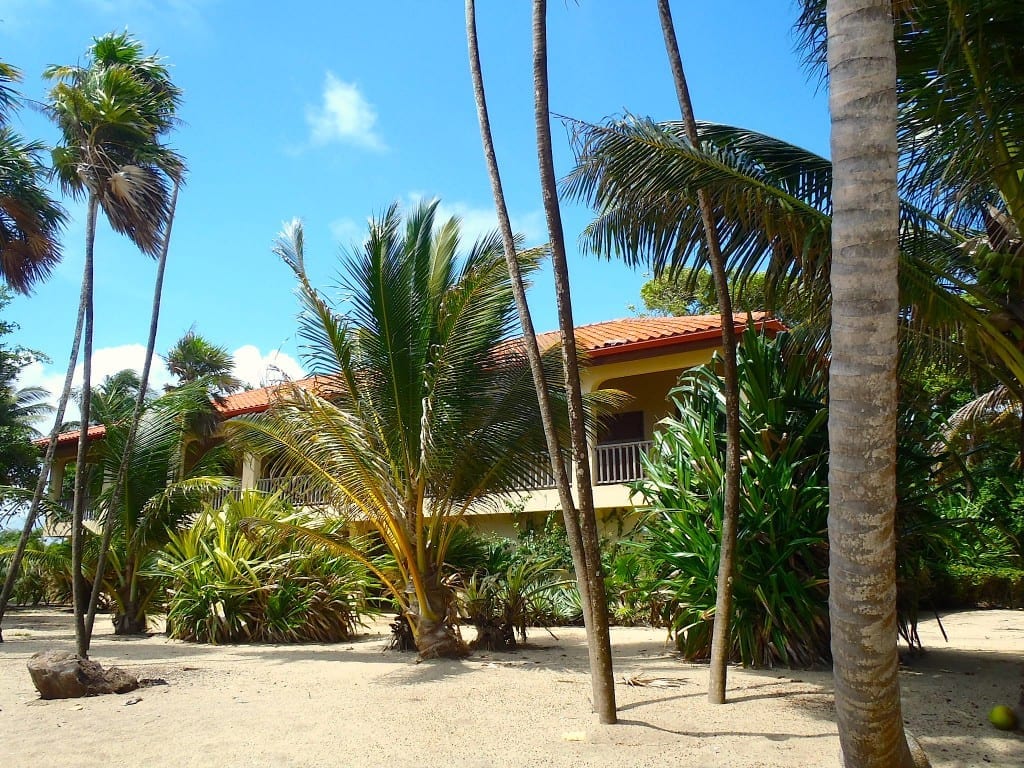 Some of the properties include profitable citrus groves, a working shrimp farm, private beach villas, and mountain jungles in wild abundance. They surround the Southern Lagoon, an IUCN Category IV Wildlife Sanctuary. Their beaches are private and secluded due to the undeveloped surroundings and large acreage of the properties. This area is arguably Belize's most beautiful, exotic area with incredible natural diversity. Its vast wild lands and rich estuaries are home to primordial populations of aquatic, terrestrial, and aerial fauna and flora.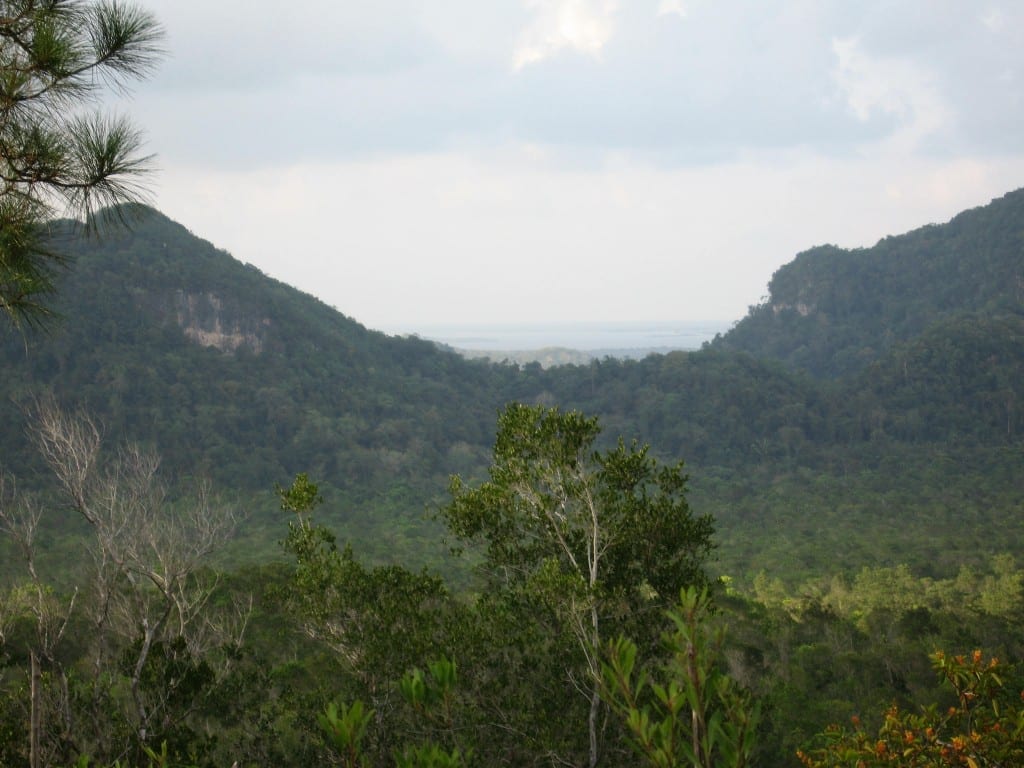 Some properties have grid power, some are off-grid. Caribbean breezes favour the area; average rainfall here is less than further south in the Stann Creek and Toledo Districts. Farmland here have grown rice, vegetables & fruit. This area, the Southern Lagoon and its 7 tributaries, out into the Caribbean Sea ~ is an astounding tarpon fishing ground, offering some of the best sport fishing on earth.
SafeHavenEstates specializes in Off-Grid, Sustainable, Clear-Title, Tropical Property ~
~ especially in this up-and-coming Manatee / Coastal Highway area.

Here are some of our offerings:
• 490 ac. with 1 km. Caribbean beach: $3.8mm
• 948 ac. with over 1 mile of Caribbean beach: $4.8mm
• 125 ac Lagoon-Front Safe Haven Estate, with 2 Villas, Docks & Fruit Orchards: $598,000
• 226 ac. self-sustaining Safe Haven Estate with 6,000 sq ft villa, fruit orchards: $1.3mm
• 1,548 ac. with over 1 mile Caribbean beach, 2 private beach villas: UNDER CONTRACT
• 2,200 ac. w/ over 1 mile Caribbean beach, airstrip, orchards & shrimp farm: UNDER CONTRACT
• 186 ac. with Caribbean beach house: $1.2mm
• 14.88 ac. with 1,020 ft Caribbean beach & road access: $560,000
• 10.15 ac. with 690 ft Caribbean beach & road access: $430,000
• 4.8 ac. with 6 lots, cul-de-sac, 328 ft Caribbean beach & road access: $290,000
• 2.88 ac. with 196 ft Caribbean beach & road access: PENDING
• 20 ac. at Manatee Bar Rivermouth, w/approved EIA for Ocean Marina: $SOLD
• 19 ac. w/ 330 ft prime Caribbean beach (boat access only): $185,000 
• 1.6 ac w/ 4-Bedroom Waterfront Home on Private, Gated Peninsula: $480,000
• 40 ac on Jenkins Creek,  jungle, dramatic hilltop building site:  $SOLD
• 15.5 ac. with open savanna • $SOLD
• 20 ac.  with open savanna and jungle: $SOLD
• 25.7 ac. w/ open savanna and pine savanna: $SOLD
• 25.4 ac. on Jenkins Creek, w/dramatic hilltop view, pine savanna and jungle: $SOLD
Contact us for details.
We have a large portfolio of 'Rare-Air" properties in this strategic and beautiful area, including Producing Farms; Self-Sustaining Safe Haven Estates; Pristine Land; Oceanfront, Riverfront & Lagoon-front Building Lots: Secure Private Retreats; Fishing Lodges; Mountaintop Building Sites, and more.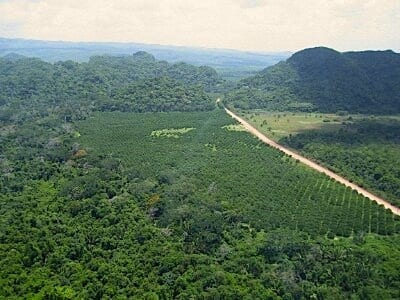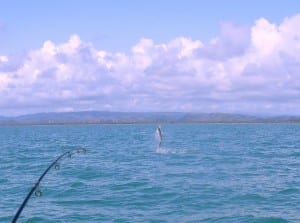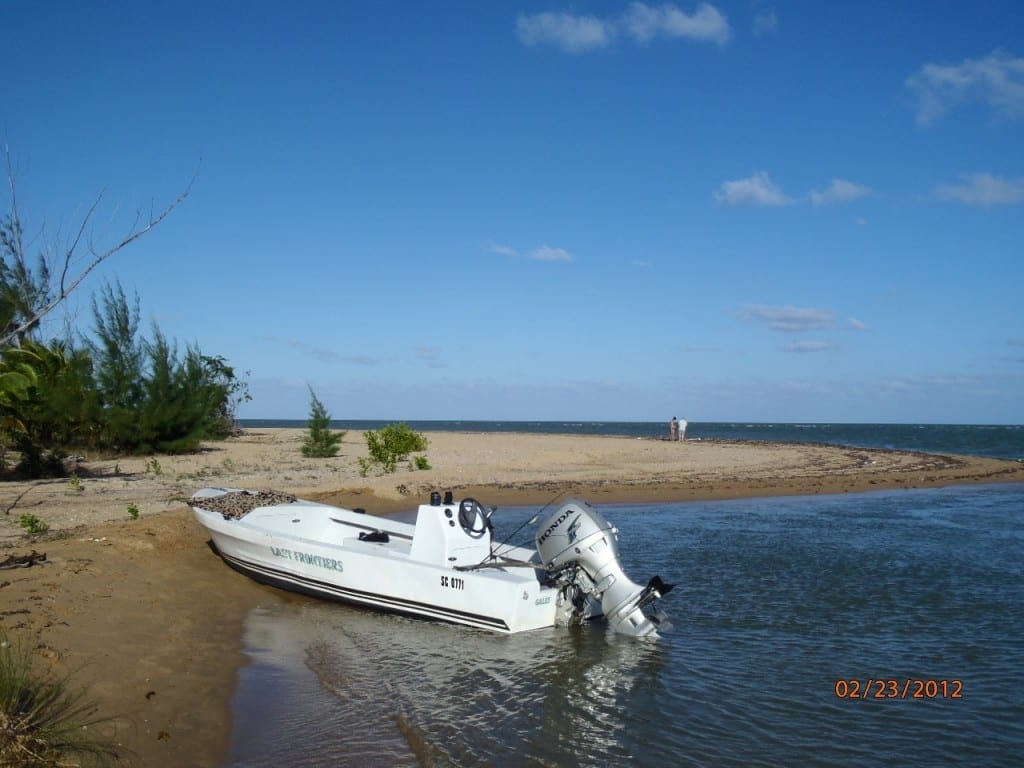 These properties comprise over 5 miles of untouched, resort-quality Caribbean beaches.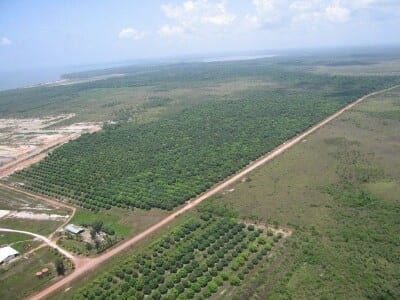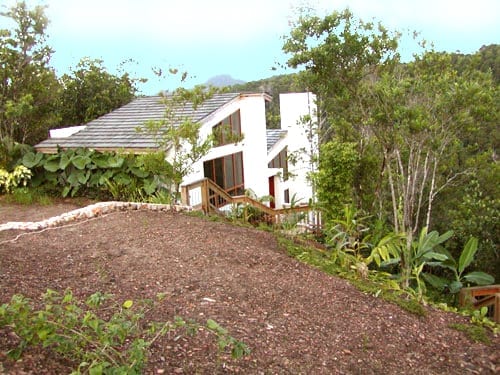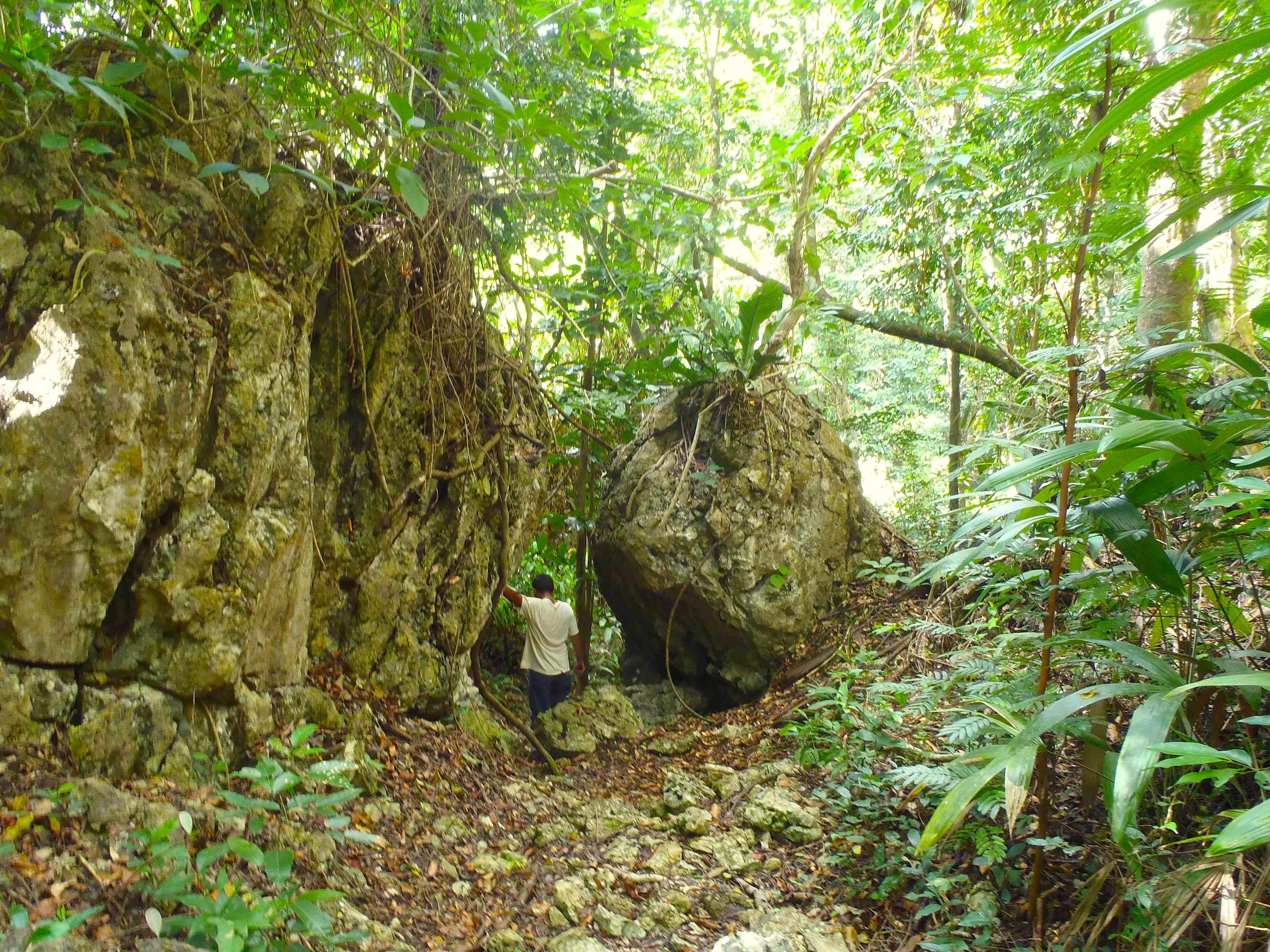 This is the region that the developers forgot.
When can you come for a visit? We'll pick you up at the airport.
Belize is open ~ all you need is a recent negative covid test.