Choice lots in extraordinary eco-community, on one of our planet's most pristine & vibrant coral atolls.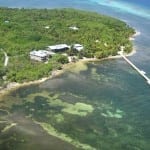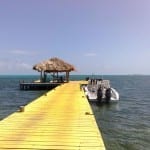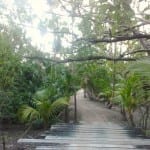 Lighthouse Reef, an IUCN International Heritage Site, and home of the world famous "Blue Hole", is considered to be the world's premier scuba diving, snorkeling, and sport fishing site. Long Caye is the largest island within this atoll (one of only 4 true coral atolls in the entire western hemisphere). Long Caye has been carefully sustained and preserved by its family owners for more than 4 decades. With an intelligent, low-impact development plan, we are creating a secure, accessible, eco-community for like-minded families and adventurers, fully committed to long-term environmental preservation.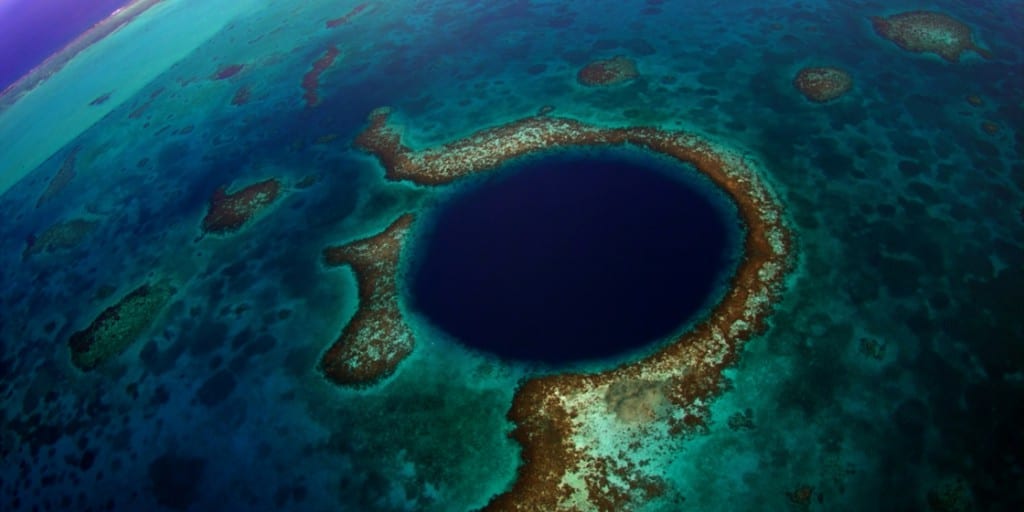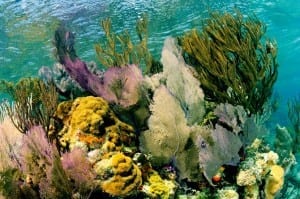 If you are a scuba diver, you undoubtably know of this famous dive mecca, site of the most famous and beautiful reef dive sites on earth. And you would know that to dive here, you need to stay miles away at another expensive resort on another reef, and register into this National Park & World Heritage Center for a limited time on a group boat. But if you had a beach house here on Long Caye, you can come anytime you like by water taxi, and once here you can dive to your heart's content using only a your own small boat. At Long Caye, you are surrounded by legendary dive sites, you can see Half Moon Caye, and explore other beautiful islands and reefs. Long Caye has on-site maintenance and security, and its Homeowners Association is cheap! You will really appreciate the laid-back community, the comfortable off-grid power, and the intelligent building guidelines.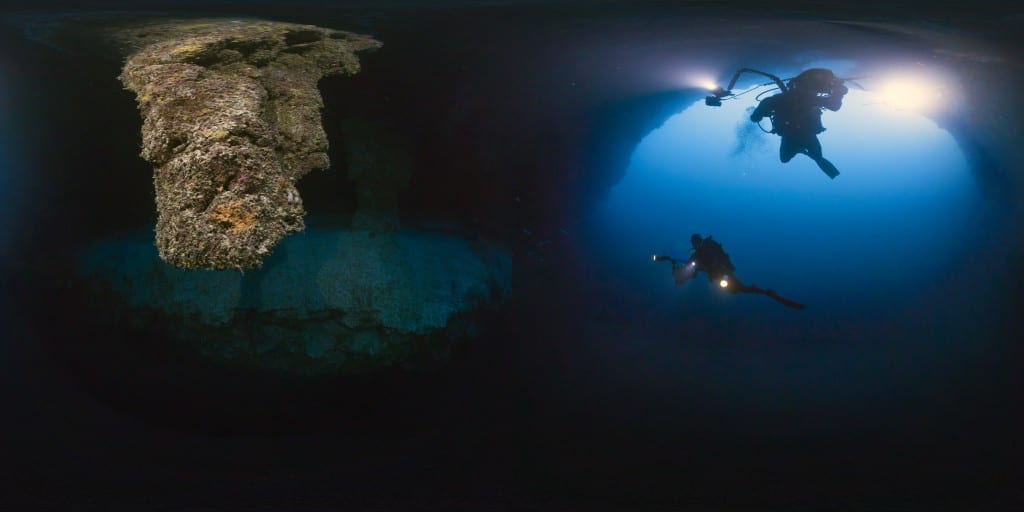 We would like you to consider joining us in preserving this rare jewel for posterity—and creating your own private retreat or resort where you and your family and friends can enjoy diving, snorkeling, fishing, and relaxing in this famous Caribbean coral reef paradise. While much of our island is off-limits to development, choice lots and astoundingly beautiful sections are available directly adjacent to some of this planet's most famous diving and fishing locations.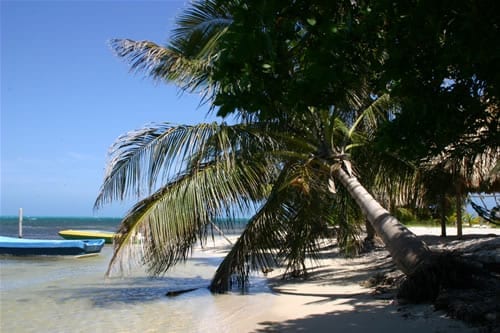 Human visitation to these nearly untouched sites is inevitable; yet, by utilizing our government-approved environmental standards in combination with low impact, low density development strategies, the result is a pleasure-filled, relaxing and ecologically-responsible experience. Please come and visit – you will find our location second to none, our development plan inspired, our financing solid, our transportation reliable, our infrastructure complete, our sunsets sublime, and our pricing affordable.
We have magnificent, well-situated, titled lots for sale ~ beginning at $24,500!
Click on these beautiful images for a larger view. And if you have better images of LightHouse Reef or The Blue Hole, please email them to us!