PRICE REDUCED FOR QUICK SALE: 295.85 acres of fine commercial land strategically located on the Southern Highway. Only 2 miles south of the Placencia turn-off, 16 miles north of the port city of Independence-Big Creek, and 9 miles as the eagle flies from Placencia. This is the perfect location for an Export Processing Zone, or other business enterprise. It features level, dry land with good road frontage on a major highway. Close to a major shipping port, airport and tourism center; surrounded by agriculture, commercial and industrial businesses, this land is in the area where Belize's economic growth is booming.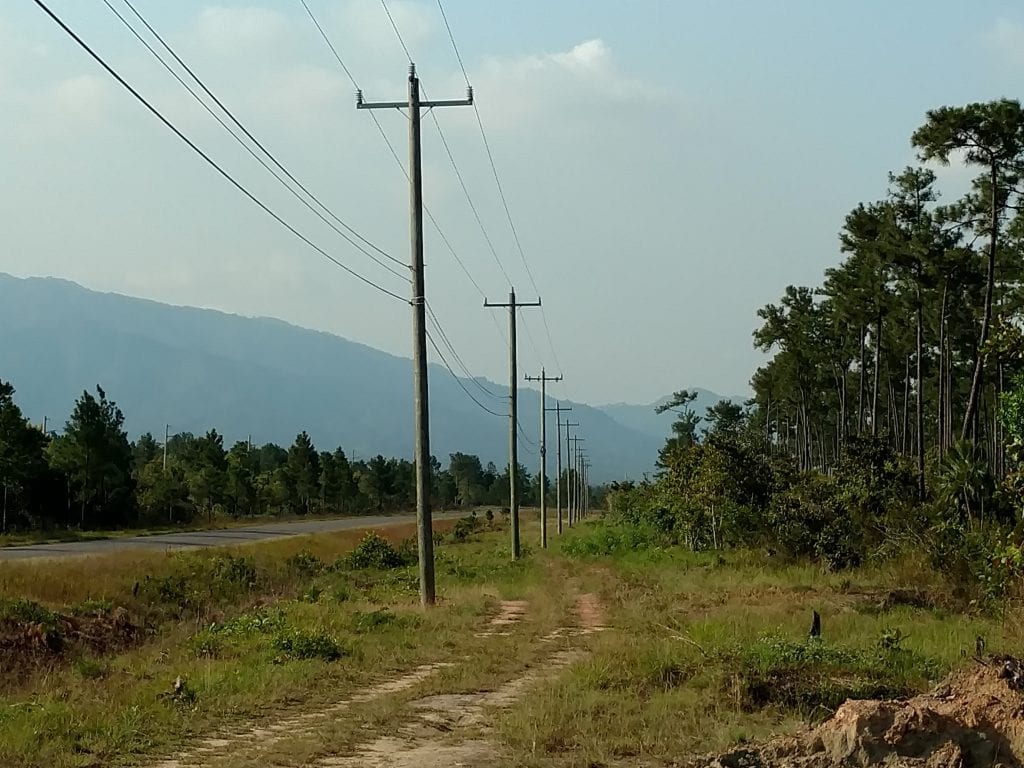 Power, cable and telephone lines are right here. There is ample rainwater, groundwater, and a year-round creek flows along the property. The exotic Maya Mountains with Belize's highest peak overlooks the property from across the highway.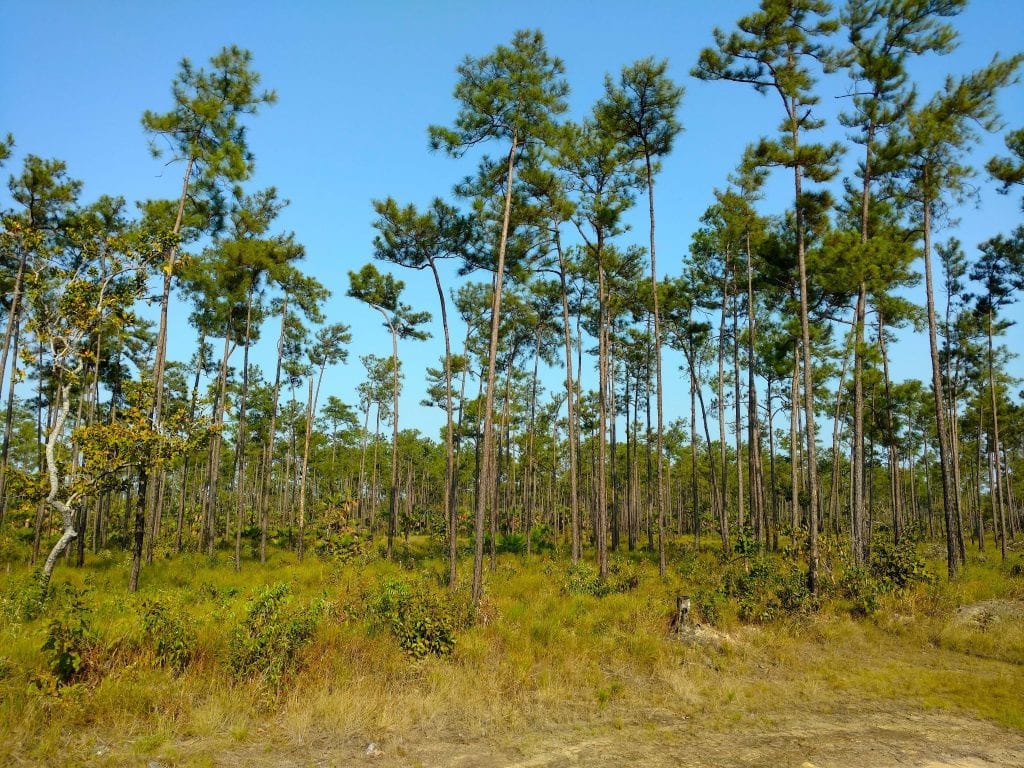 Characterized by stands of valuable mature pine with a freshwater creek, this land is well-drained and ideal for lumber, fruit and coconut palm trees. Citrus and banana plantations are nearby, with cacao, fruit and spices as well.
The nearby shipping port of Big Creek – Independence ships Belize's bounty to Europe, Asia, North America and around the world.  Nearby Placencia is a major tourism center, and the closest mainland destination servicing Harvest Caye. Harvest Caye is Norwegian Cruise Lines' newest Caribbean island destination for cruise-ship passengers from around the world.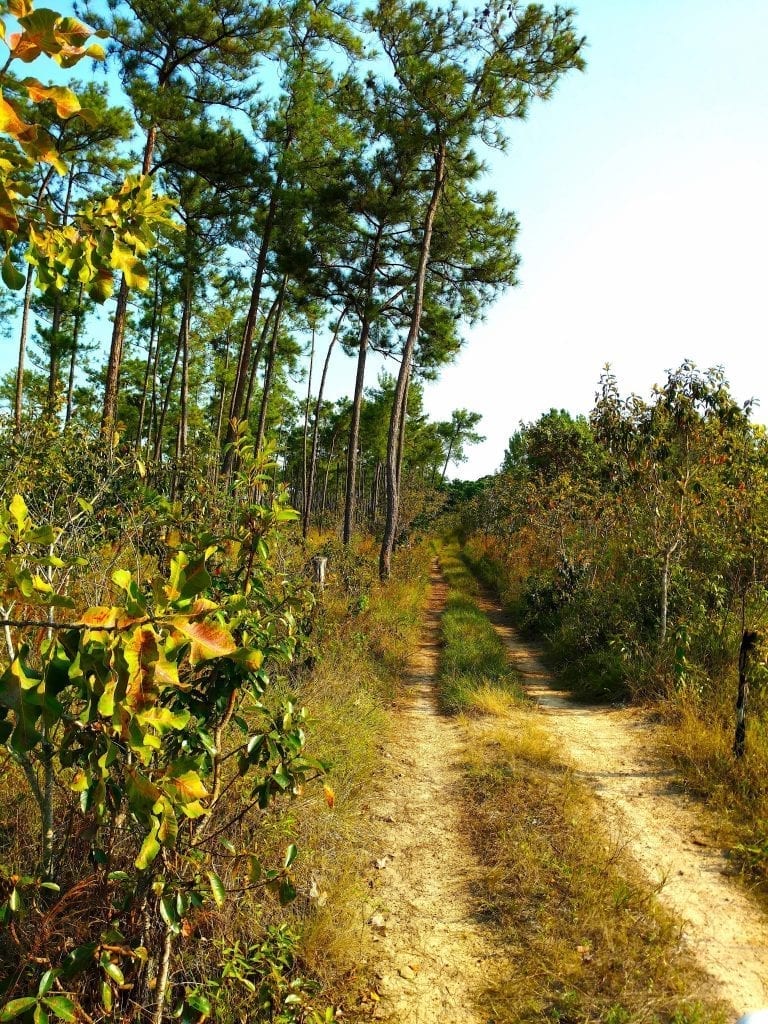 Contact us for GPS location, survey map, pricing,
and to make an appointment to view the property.