This magnificent property has 2 kilometers of Belize's finest, natural, high-sand, Caribbean beach ~ well elevated, and completely undeveloped. With public road access to Belize's Coastal Highway, as the crow flies it is approximately 23 miles (37k) due south of Belize City and 16 miles (26k) due north of Dangriga. Directly offshore is the MesoAmerican Barrier Reef, the second-largest Barrier Reef in the world.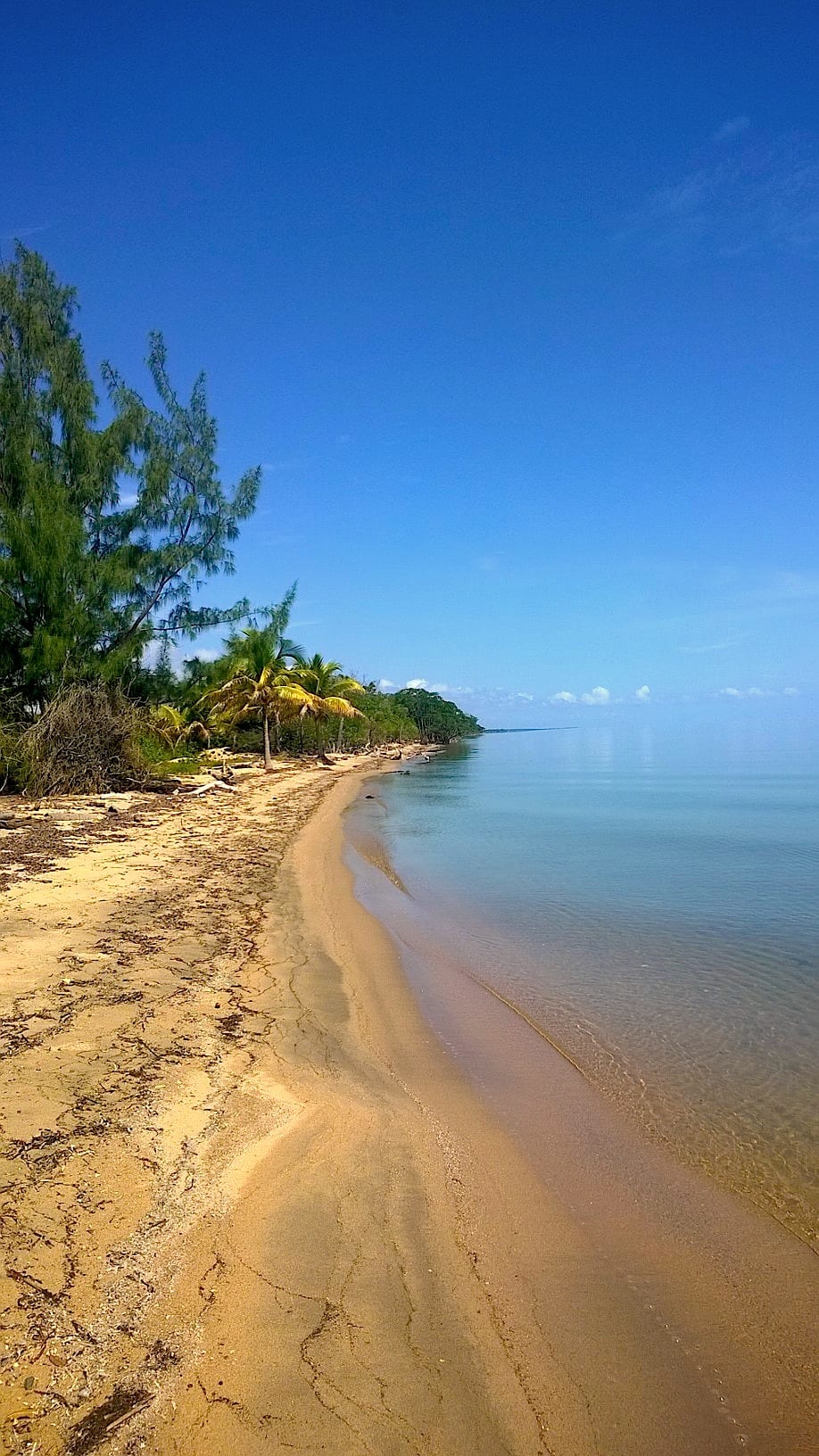 With mostly open savanna and pine ridge vegetation, palm trees and hardwood forest line the beach. There are several freshwater ponds on the property, and a large, year-round freshwater creek which flows out of the nearby Maya Mountains to the west. This creek is the western boundary of much of the property.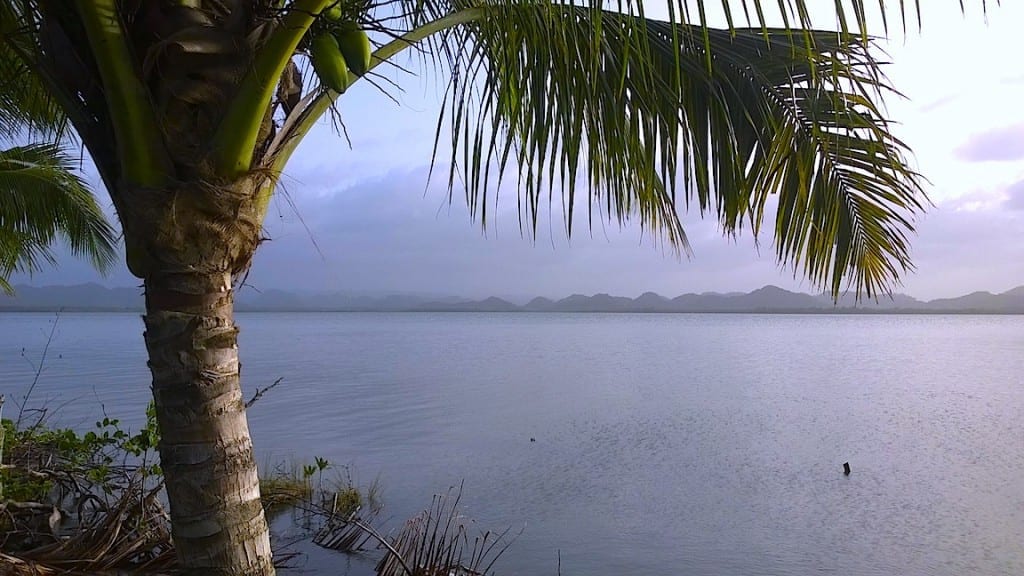 This property is strategically located within a 90-minute drive of the international airport, making it one of the closest destination-resort areas to this airport. Belize's other mainland tourist destinations and beach resort areas are an hour and more further south. One can fly out of most North American cities in the morning and have lunch in Belize. It is situated on a mile-wide isthmus, between the Caribbean Sea to the east, and fronting the Tooths Lagoon, Southern Lagoon, and Quamina Creek to the west.This property's waterfronts on both of its shores are part of the Gales Point Wildlife Sanctuary, an IUCN Category IV Wildlife Sanctuary. Biologists refer to this exact Caribbean beach as, "the most important Hawksbill Turtle nesting grounds in the entire Caribbean." Other than a deeded public-access sand road transecting it, there are no buildings nor development whatsoever.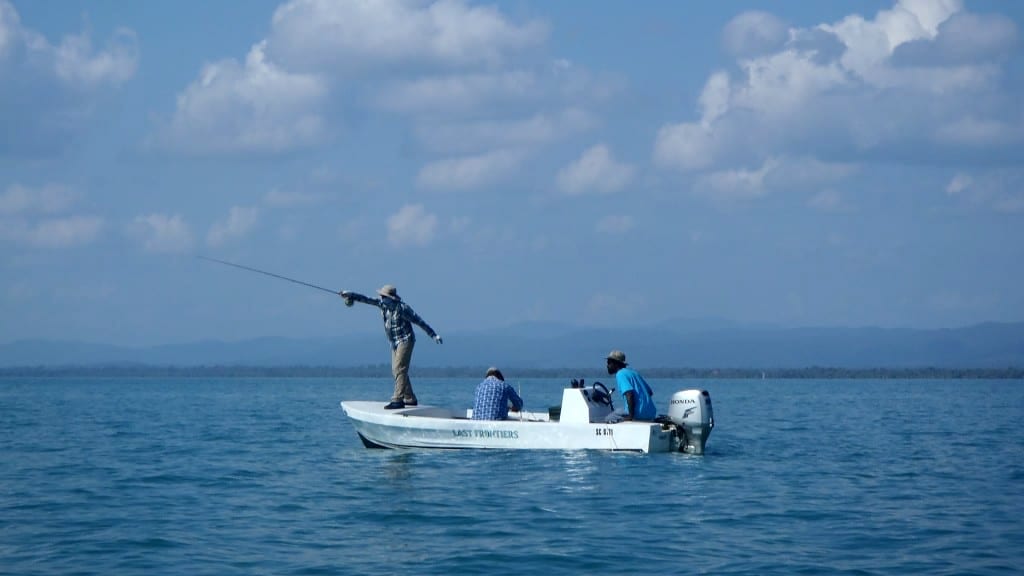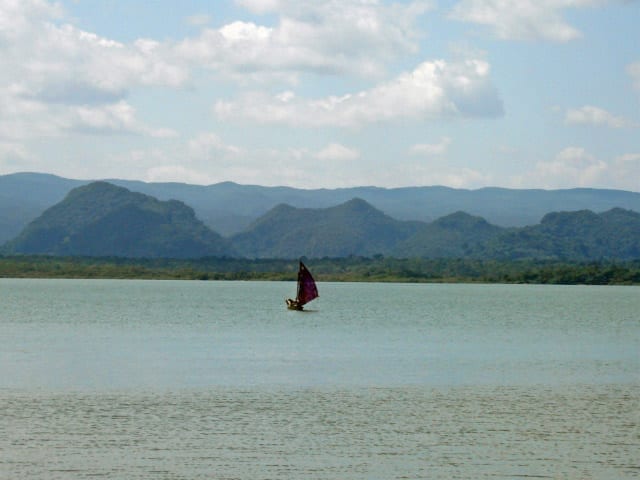 This is a pristine property, in an area of incredible wildlife diversity, with arguably one of our planet's most verdant collections of coral reefs just offshore. Sunrise view is the Caribbean Sea. Sunset view is the 9,000-acre lagoons ringed by dramatic, forested foothills of the Maya Mountains.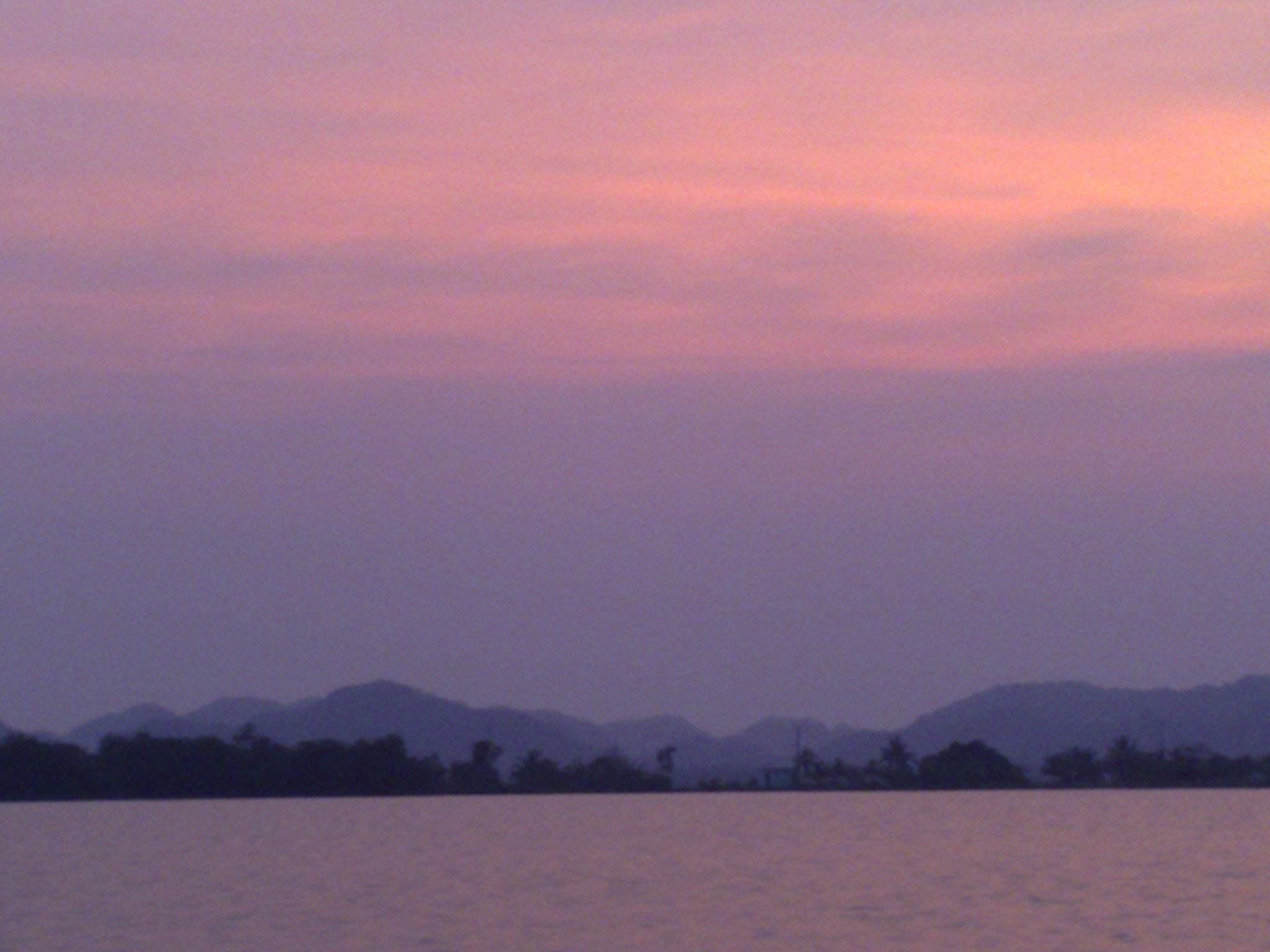 The long-awaited paving of the Coastal Highway is now underway. Once this paving project is complete, this 36-mile, level shortcut to Southern Belize will replace the current 70-mile, mountainous route south. Belize's electrical power grid already follows this Coastal Highway route. Project funds are in place and are managed by the United Kingdom's royal engineers. Bids are awarded. Work is underway. One bridge is already complete. The entire paving project is contracted for completion in 2023.
Then paradise will be more accessible.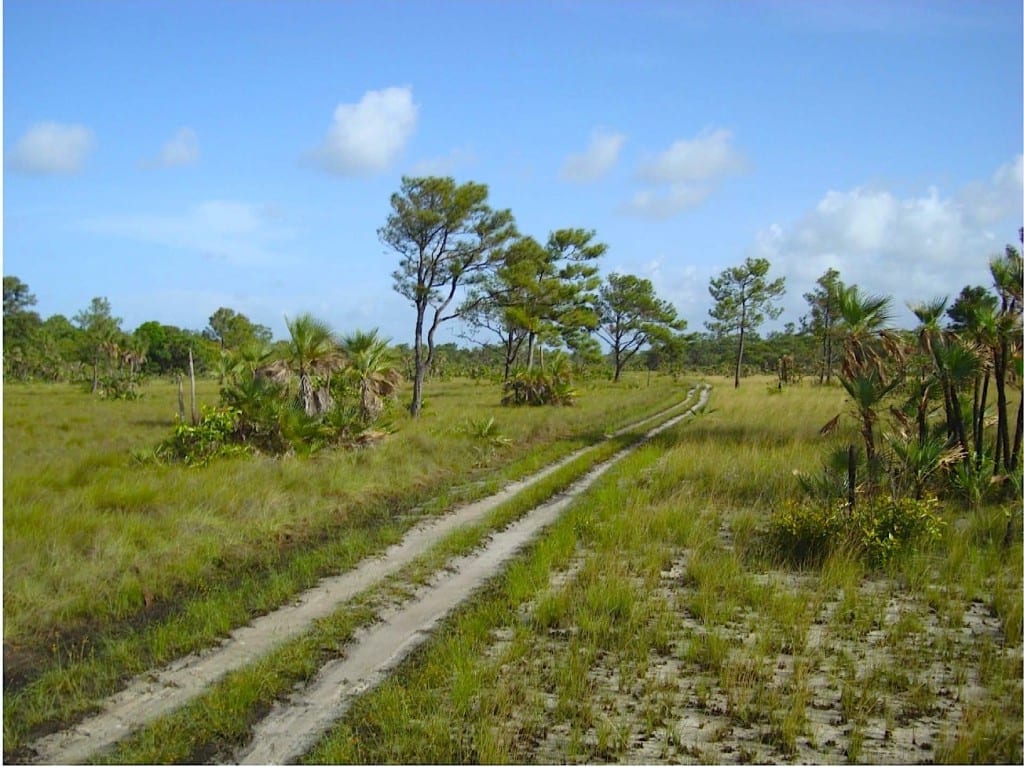 Please contact us for price, details, photos, development guidelines,
and to be put in contact with government agencies
who can help investors with tax and tariff incentives.